FREE DOWNLOAD
Designing Great Employee Experience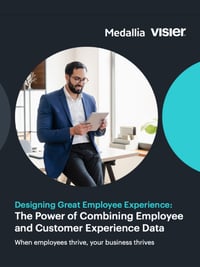 When employees thrive, customers and revenue thrive. Still, many organizations don't fully understand the influence of employee experience. Those that don't focus on the relationship between EX and CX risk missing out on increased customer satisfaction, employee engagement, and profit.

In this white paper, discover how connecting employee and customer experience data enables organizations to shape better business strategy.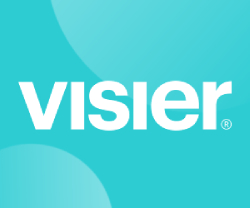 Visier is the recognized global leader in people analytics, providing on-demand answers to people-powered businesses. Behind every great brand, product, or idea is the Human Truth, and Visier People reveals the fundamental questions and actionable truths capable of elevating your employees—and your business—to new heights. Founded in 2010 by the pioneers of business intelligence, Visier has over 25,000 customers in 75 countries around the world. Visier is headquartered in Vancouver, BC with offices and team members worldwide.