FREE DOWNLOAD
The CEO Blindspot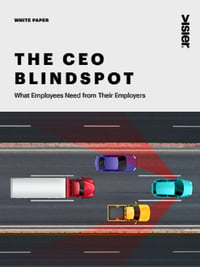 When it comes to understanding what employees want and need from their jobs and the real-world challenges they're facing, there is a chasm between what the C-Suite thinks and the reality of what employees actually experience.

This disconnect directly impacts employers' ability to attract and retain talent, which is why it's imperative that the C-Suite and senior leaders not make decisions without consulting their people data first.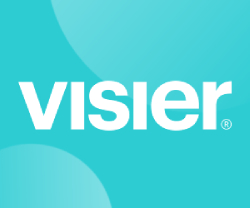 Visier is the recognized global leader in people analytics, providing on-demand answers to people-powered businesses. Behind every great brand, product, or idea is the Human Truth, and Visier People reveals the fundamental questions and actionable truths capable of elevating your employees—and your business—to new heights. Founded in 2010 by the pioneers of business intelligence, Visier has over 25,000 customers in 75 countries around the world. Visier is headquartered in Vancouver, BC with offices and team members worldwide.